REV SANITATION SERVICES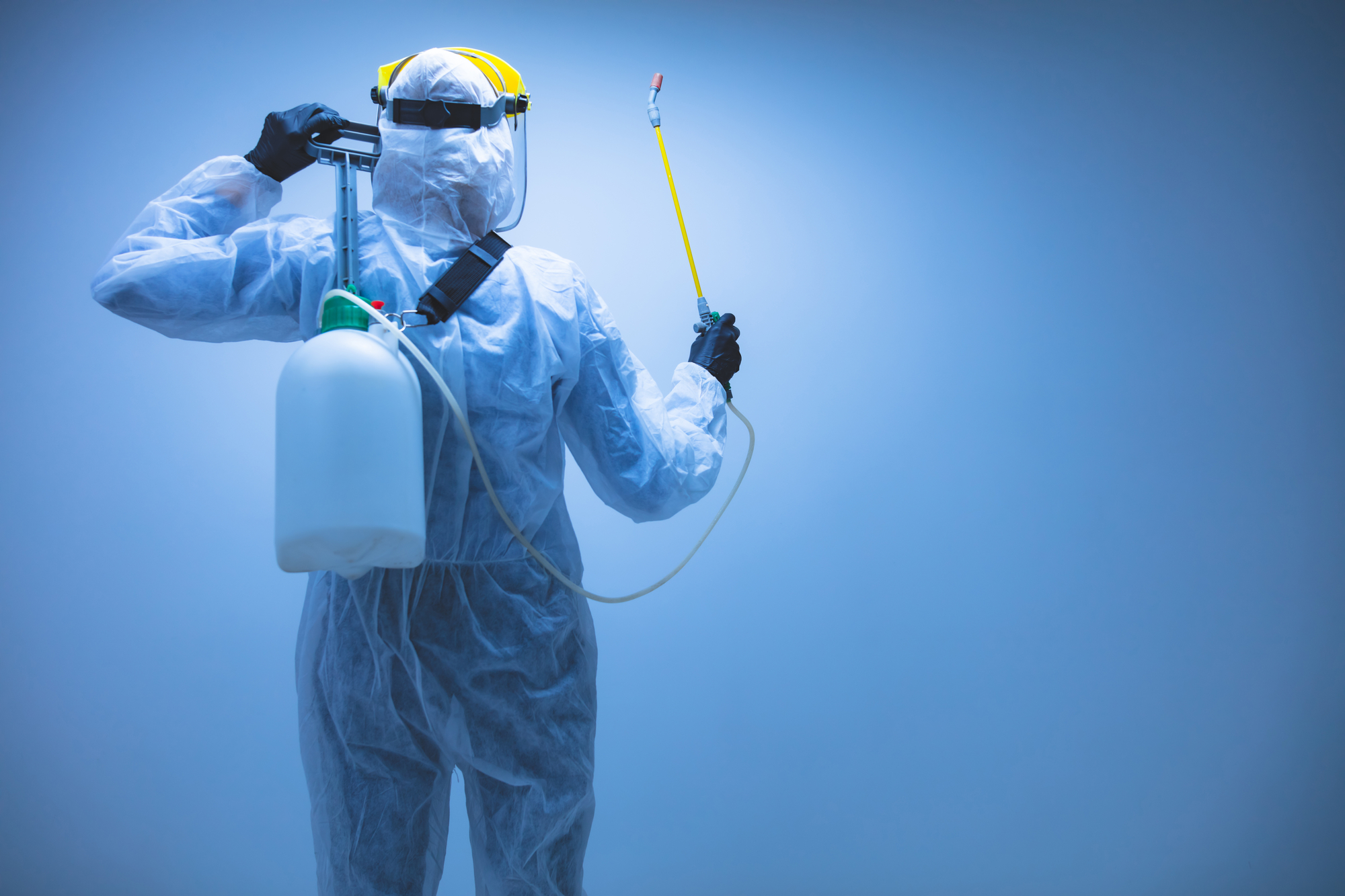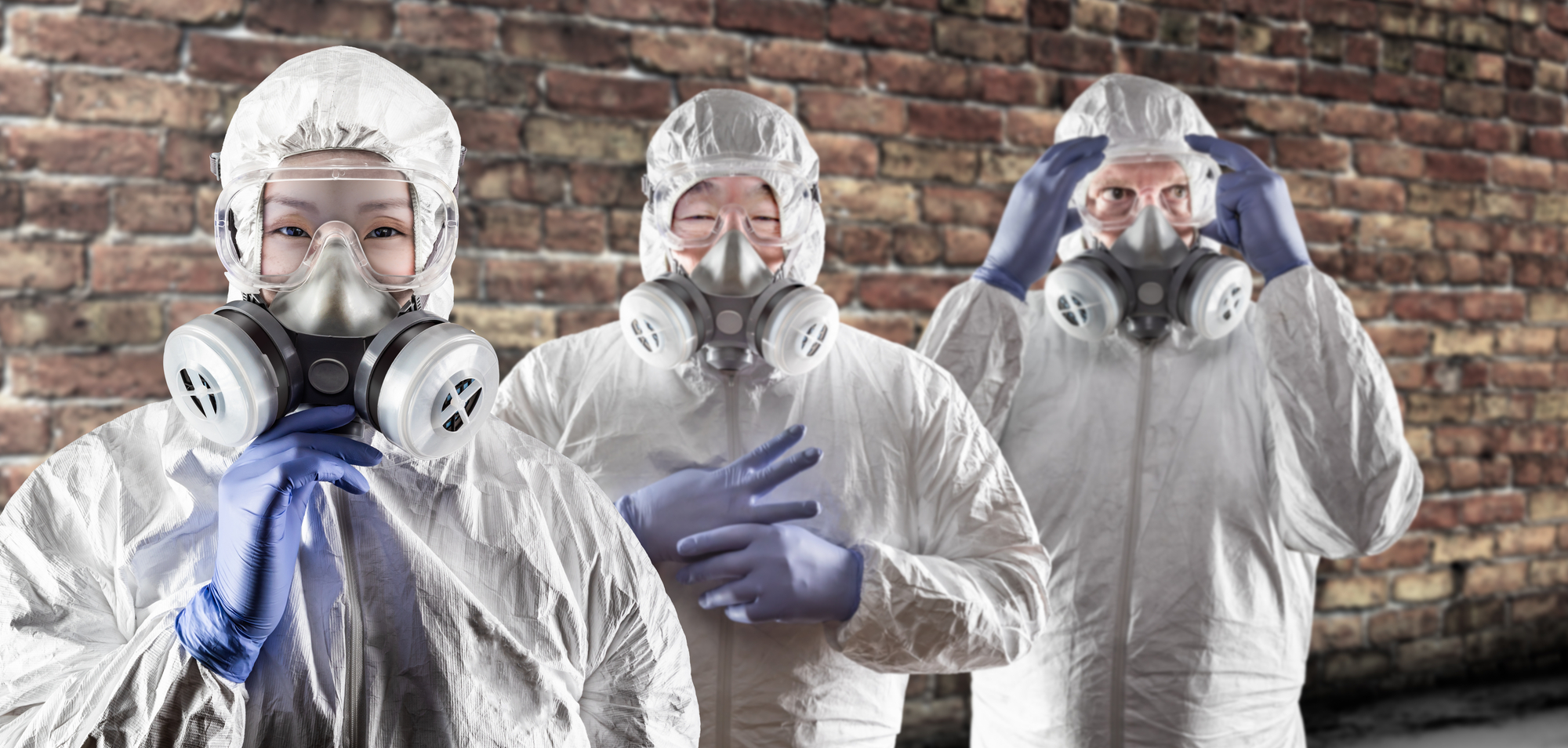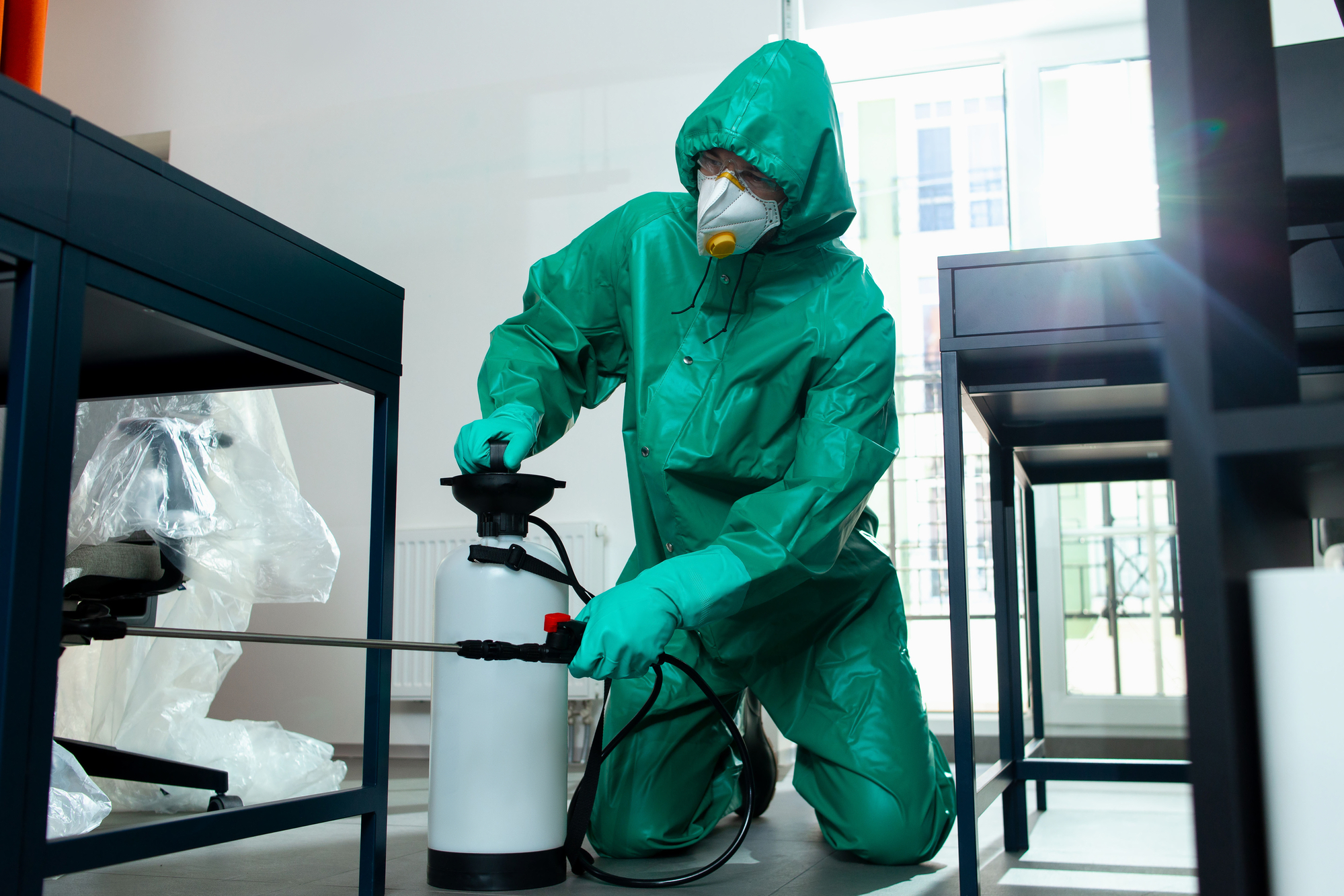 Make an Appointment
WHY OUR PRODUCT IS SUPERIOR?
The product we use however, you no longer need to use bleach and other harsh chemicals that increase the volatile organic compounds (VOC's) in your environment. You can have the peace of mind that you are using a disinfectant that won't irritate your skin and doesn't come with any alarming safety warnings and precautions, while still effectively eliminating pathogens and allergens in your home and workspace.

WHAT IS ELECTROSTATIC SPRAYING?
Our patented system places a powerful electrostatic charge on the disinfectant as it leaves the spray nozzle creating a greater adhesion and attraction to the target area. The product will stick to the front, back, sides, and underneath the area without spraying it directly, giving you complete coverage. This system allows for efficient spraying saving you time and money, and is the industries leading application system.
EFFICIENT: PEOPLE NEEDED TO COVER 54,000 SP. FT. IN 1 HOUR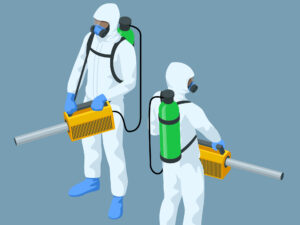 While businesses begin to reopen, proper planning is required to reduce the risk of further spread of COVID-19 and create a safe environment for customers and employees. REV Sanitation Services can provide you with a cleaning specialist to perform customizable levels of service, including initial preventative decontamination, regular deep cleanings, and emergency response following a confirmed exposure.
Our team of certified decontamination professionals offer extensive expertise and are properly equipped to clean and restore sites of any size or complexity in a timely manner and to protect facilities so companies can reopen and stay operational.
Initial preventative cleaning
Before your facility reopens, REV Sanitation Solutions can work with you to provide initial preventative cleaning and decontamination services designed to reduce the risk of infection while giving you, your customers and employees peace of mind. When administered properly, preventative cleaning provides a cleaner, safer work environment and enhances employee and customer satisfaction.
Recurring decontamination services
While initial cleanings provide a good start, a consistent effort to further protect your organization. We can work with you to schedule regular deep cleanings with our decontamination specialists, ensuring continual treatment of high-traffic areas and regularly used surfaces, reducing the risk of further spread.
Decontamination after exposure
When incidents occur, decontamination services can be employed to restore your place of business back to operation as quickly as possible, limiting business interruption and providing peace of mind for your customers and employees. Our team can provide emergency services within 24 hours of notification and are required to abide by EPA and FDA regulations while following CDC, state and local protocols with regards to techniques, equipment and materials.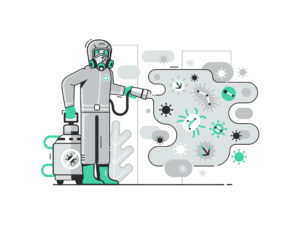 Since microscopic mold spores exist naturally almost everywhere, indoors and outdoors, removing all mold from a home or business is impossible. Some restoration businesses advertise "mold removal" and even guarantee to remove all mold. This is a fallacy.
A qualified restoration company understands the science behind mold and mold growth. REV Sanitation Services have the training and expertise to remediate the mold in your home or business. Mold remediation focuses on getting mold levels back to normal, natural levels.
HOW IS OUR SERVICE BENEFICIAL TO YOUR BUSINESS?
STOP USING HARSH CHEMICALS ON YOUR EXPENSIVE INTERIORS!
Our product is safe for all your soft and hard surfaces and will not damage surfaces like other harsh chemicals such as bleach, extending the life of your asset
GIVE YOUR GUESTS THE PEACE OF MIND AND COMFORT KNOWING THEY ARE SAFE IN A COMPLETELY COVID-19 FREE SANITIZED SPACE!
Your guests will rest assured knowing that we concentrate 100% on sanitation and have an electrostatic delivery system that will cover even the most hard to reach and over looked surfaces.
PROTECT YOURSELF FROM LIABILITY CLAIMS!
Lability lawsuits whether it be a guest or your own staff are some of the hardest to defend, taking up a lot of time and valuable resources. Our company will act as an additional layer of protection by using the BEST technology and chemical in the industry that is EPA approved for hospitals yet safe enough for daycares.
QUICK AND EASY APPLICATION SYSTEM SAVES YOU TIME AND MONEY!
Studies have shown that our delivery system is 17 times faster then spraying and wiping.  Another way to think about it is it takes 17 man hrs to do to the job that one of our delivery systems can do in an hour with electrostatic technology.  Don't sacrifice the quality of your sanitation services for a quick turnaround.
PROTECT YOUR GUESTS, YOUR STAFF, AND YOUR INDUSTRY!
Its inevitable that cleaning staff will get tired after a long hard day. Too often cleaners have only a short amount of time to complete all their cleaning (and now sanitation) tasks before the next check in.  Undoubtably they will forgo sanitizing every surface and may only wipe the high touch surfaces like counter tops and door knobs, yet forgo the underside of the table where little Johnny COVID wiped his hands.  Having everything ready for your guests is paramount to guest experience, that includes SANITIZING EVERYTHING! Protect your Guests, Staff, and Industry with REV Sanitation Services!
For large service contracts from Management Companies please call us at (340) 642-1587 or message us.